Your Citizen Voice
Greater Pollok
A model for participation in local neighbourhoods in Glasgow
We're making decisions on how the council's Neighbourhood Infrastructure Improvement Fund is spent in your area.
We asked you: 'How should we spend £1 million in Greater Pollok?'
You submitted new ideas and shared what the priorities are for your area.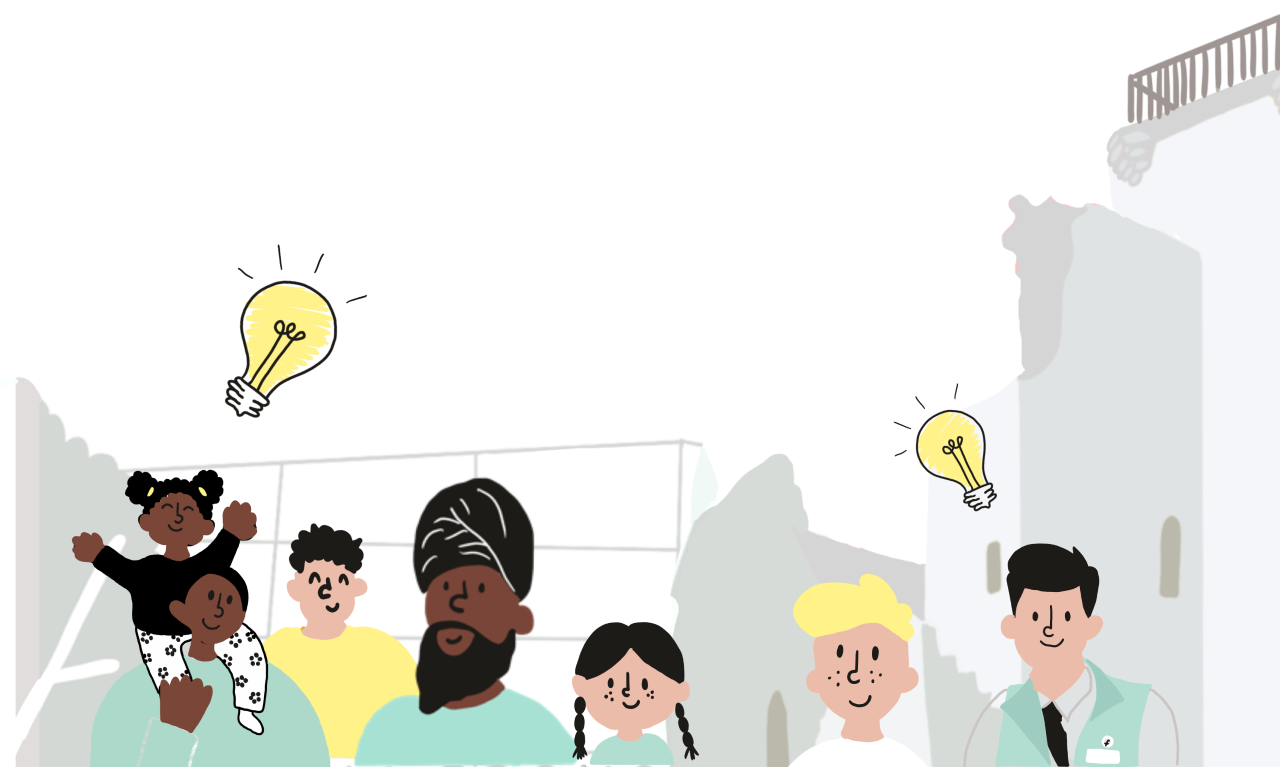 Your Citizen Voice Timeline
The story so far...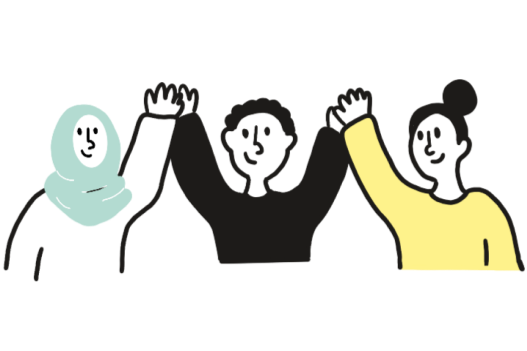 502
People took part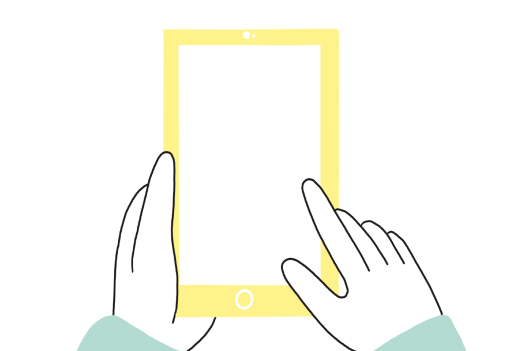 50%
Took part online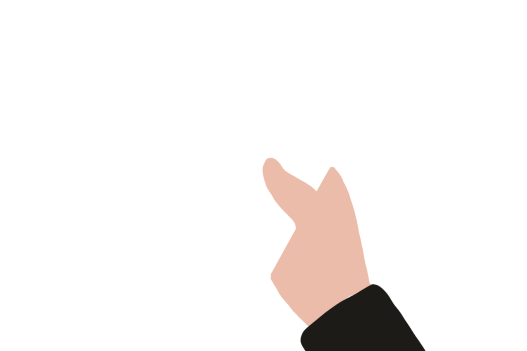 50%
Took part in person
2%
Of everyone in Greater Pollok took part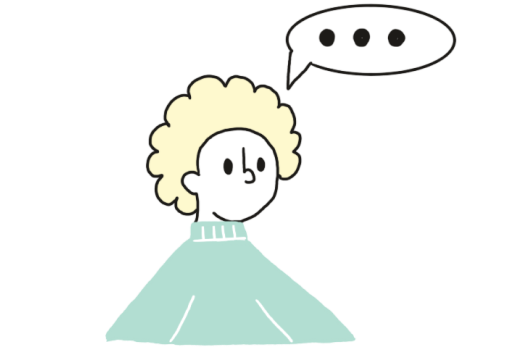 35
Key community organisations reached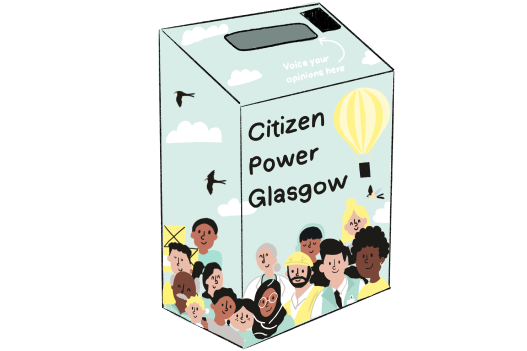 22
Local venues hosted voting cards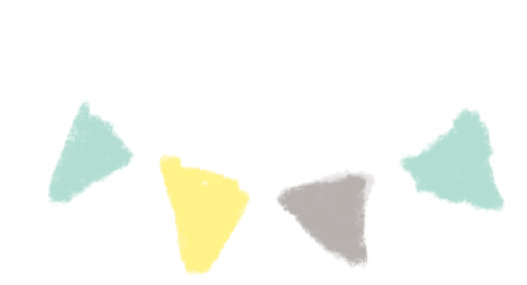 17
Local events attended
We asked you what your priorties are, you told us...
Each option shows the percentage of people who ticked themes as priorities to improve in their area.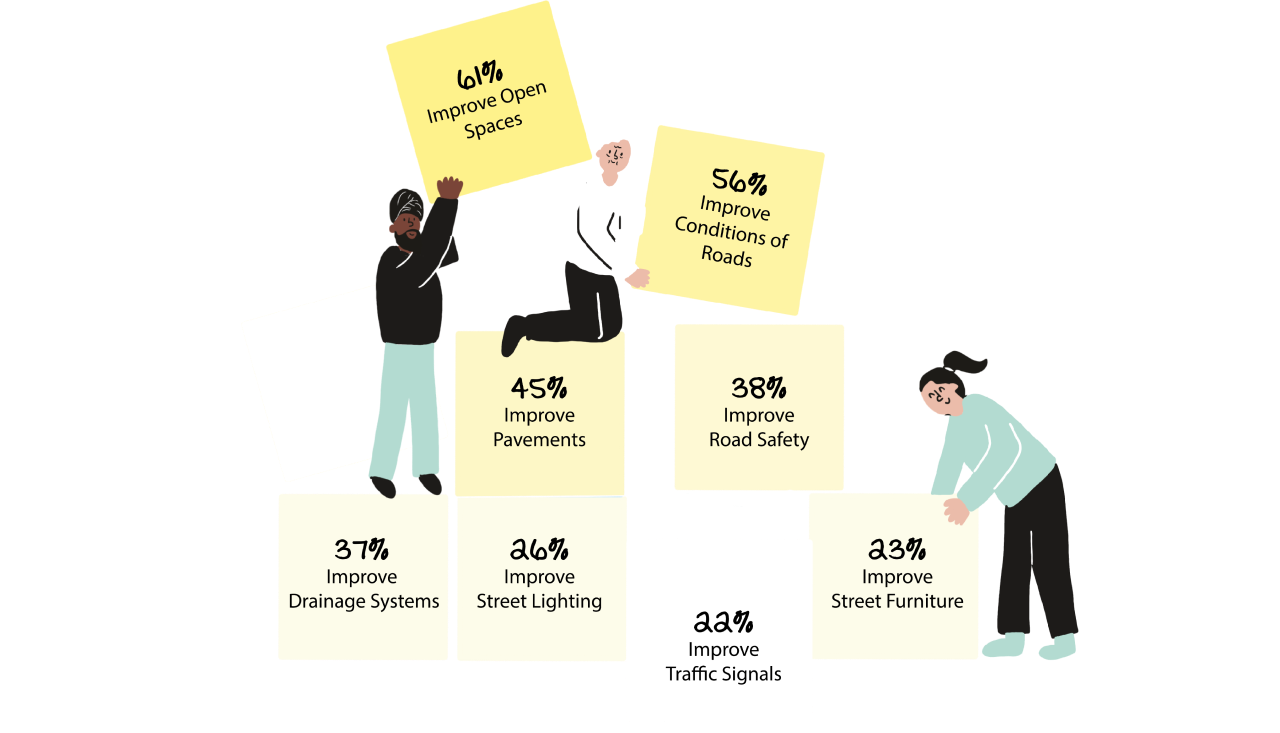 Thank you for submitting your ideas for the Neighbourhood Infrastructure Improvement Fund. As we move closer to the next phase, let's take a closer look at what you told us!
In Greater Pollok there were...
600 NEW IDEAS
The three most common ideas were about ...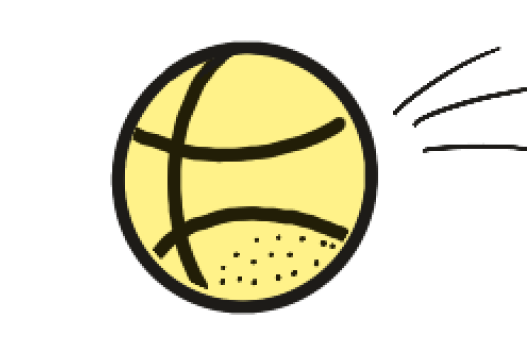 297
Improving or creating community facilties, centres, sport and leisure facilities.
117
Making the crossings and pavements safer and accessible for all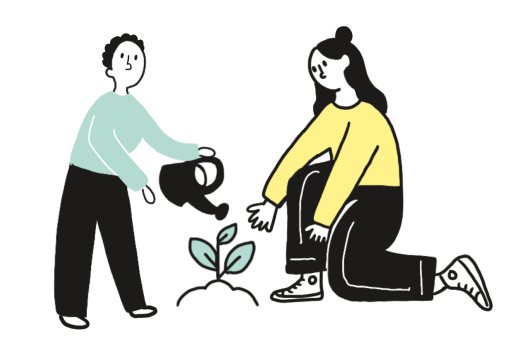 76
Were about improving the conditions of roads e.g. potholes, parking facilities and manage overgrown areas
75%
...of the ideas fit the criteria and will be in the next stage!
What's next?
Vote on the ideas you'd like to see in your area!